Board of Directors
CATCH is governed by an all-volunteer Board of Directors made up of representatives from homeless-serving agencies or organizations in central Arkansas.
Matthew DeSalvo
President
Director of Social Services,
Salvation Army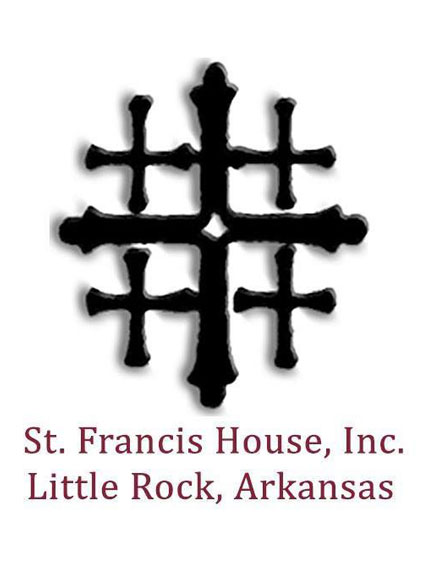 Greg Chasine
Vice-President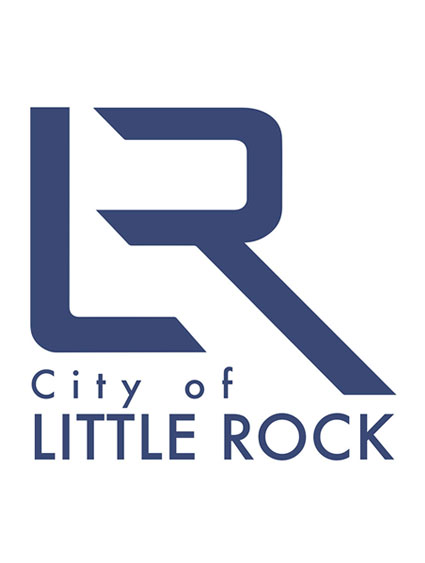 Harriett Phillips
Ex-Officio | Treasurer
Mayors Transition Team
City of Little Rock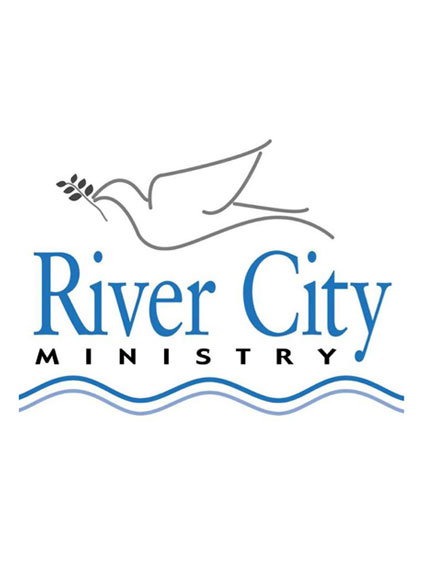 Paul Wilkerson
Parliamentarian
Executive Director,
River City Ministry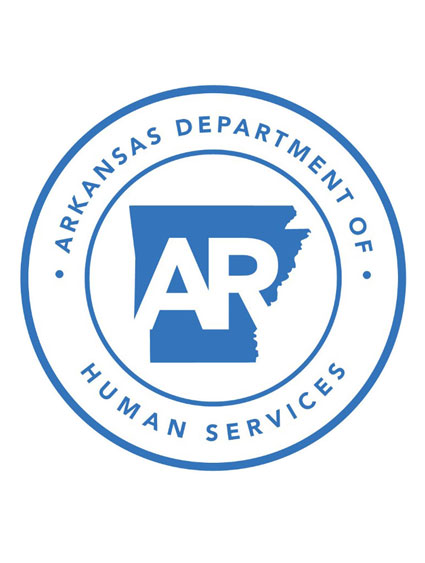 Lurenda Duren
Board Member
Grants Analyst,
Department of Human Services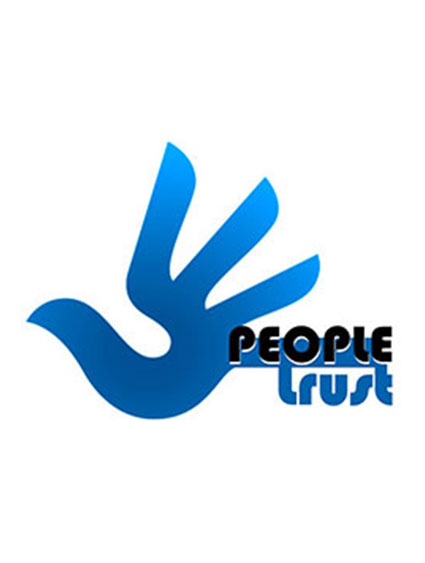 Arlo Washington
Board Member
President
People Trust Loan Fund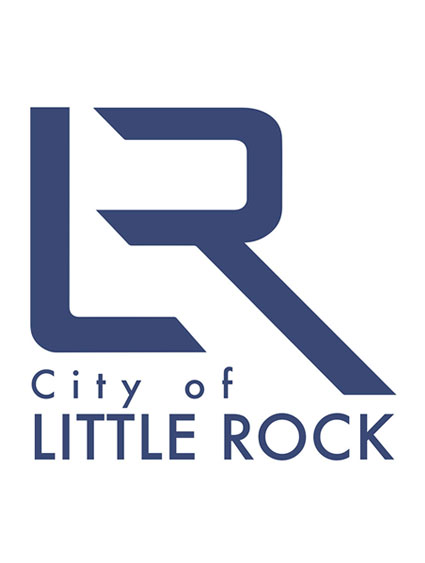 Chris Porter
Board Member
Homeless Services Advocate,
City of Little Rock
Angela McGraw
Board Member
Executive Director,
Women & Children First
Sandra Mitchell
Board Member
Director of Services,
Better Community Development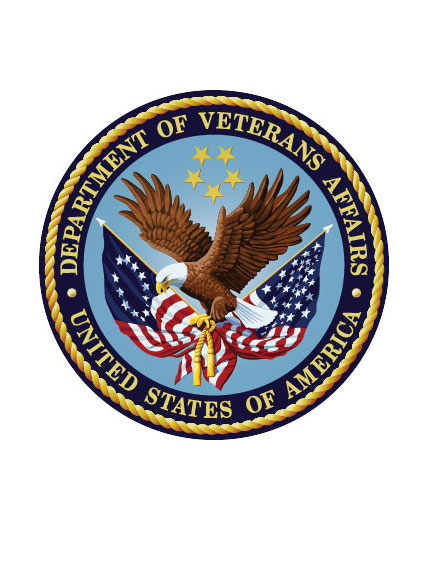 Lynn Hemphil
Board Member
Homeless Program Manager,
Veteran Affairs
Ardelia Rodgers
Board Member
Director of Growth and Transformation,
Immerse Arkansas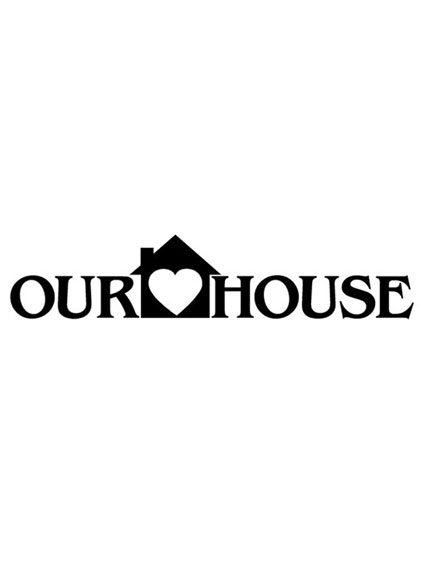 Michelle Barnes
Board Member
Director of Housing,
Our House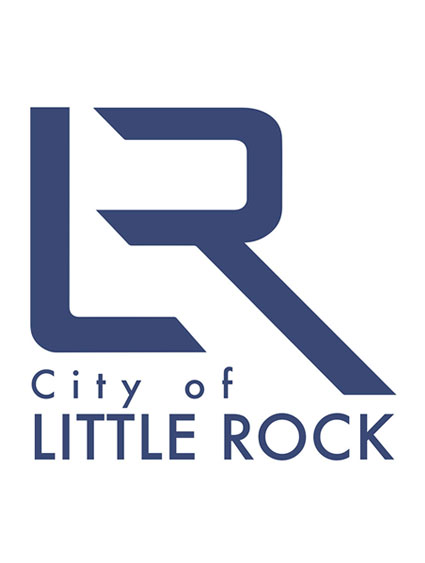 Tracey Shine
CATCH Coordinator
CATCH/CoC Program Coordinator,
City of Little Rock
About CATCH Arkansas
Central Arkansas Team Care for the Homeless (CATCH) is a non-profit member organization with a mission to provide a community-based system for empowering the homeless and those at risk of homelessness to access housing and services that meet their needs. CATCH was founded in 1995 and has been active since that time.